South Park- Earth Studies Overnight 2019
June 4 - 5, 2019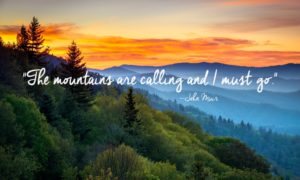 Welcome South Park 5th Grade!!
Please note that this registration link is just for students, teachers and designated chaperones of the 5th Grade Earth Studies Overnight Trip. If you are a parent who wishes to attend, please call Jasmine Shepherd at 719-485-4444 to register and pay separately.
Please note registration closes Tuesday May 28th at 4PM!