Spring Wildflower Hike
With Ranger Henry
May 4, 2019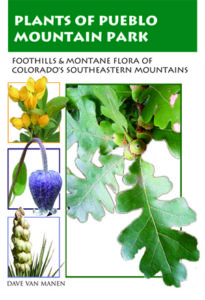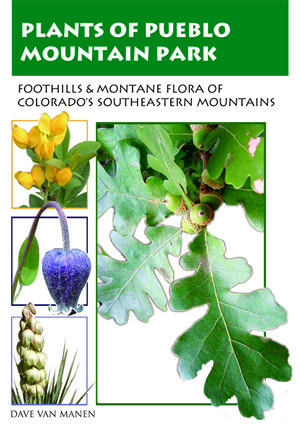 Join us for our annual Spring Wildflower Hike at the Mountain Park Campus!
May is usually peak wildflower season at our low elevation foothills location. Enjoy searching and identifying them on this popular guided hike. Family Friendly. Prepare for a 2-3 hours hike.
Leader
Ranger Henry
Henry comes to NWDC from Rye, Colorado, and wears many hats for our non-profit. Along with being the park's live-in caretaker, Henry is one of our Rangers for the Earth Studies program, he helps out at the lodge with guest check-ins, and he guides hikes as well.
Learn more about Ranger Henry