Autumn Equinox Hike
With Ranger Henry
September 22, 2018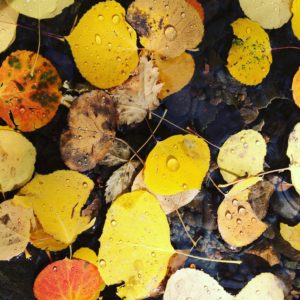 For those in fairly good hiking condition.
Trails are generally in good condition.
Mileage (2-3)
Moderate elevation gain.
Check the weather and dress accordingly.
Note that this is a non-smoking hike.
*All our hikes range from 2-3 hours and are moderate in terms of difficulty, with areas of rocky uneven terrain.
Leader
Ranger Henry
Henry comes to NWDC from Rye, Colorado, and wears many hats for our non-profit. Along with being the park's live-in caretaker, Henry is one of our Rangers for the Earth Studies program, he helps out at the lodge with guest check-ins, and he guides hikes as well.
Learn more about Ranger Henry