Pueblo Eagle Days Birding Bus Tour- Register here!
February 4, 2018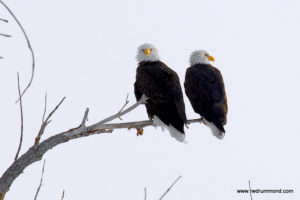 Calling all birders! Grab your binoculars, and don't forget your camera! Take a guided, scenic birding bus tour to visit local wildlife viewing areas.
Birding Van Tour meets at the Raptor Center Parking lot.
Please register asap! As space is limited.